Evidi Development
·
Evidi Oslo, Langkaia
Utvikler søker utvikler!
Vi er en hyggelig gjeng med utviklere som har plass til flere.
We usually respond within 2 hours
Development i Evidi søker nye team-medlemmer!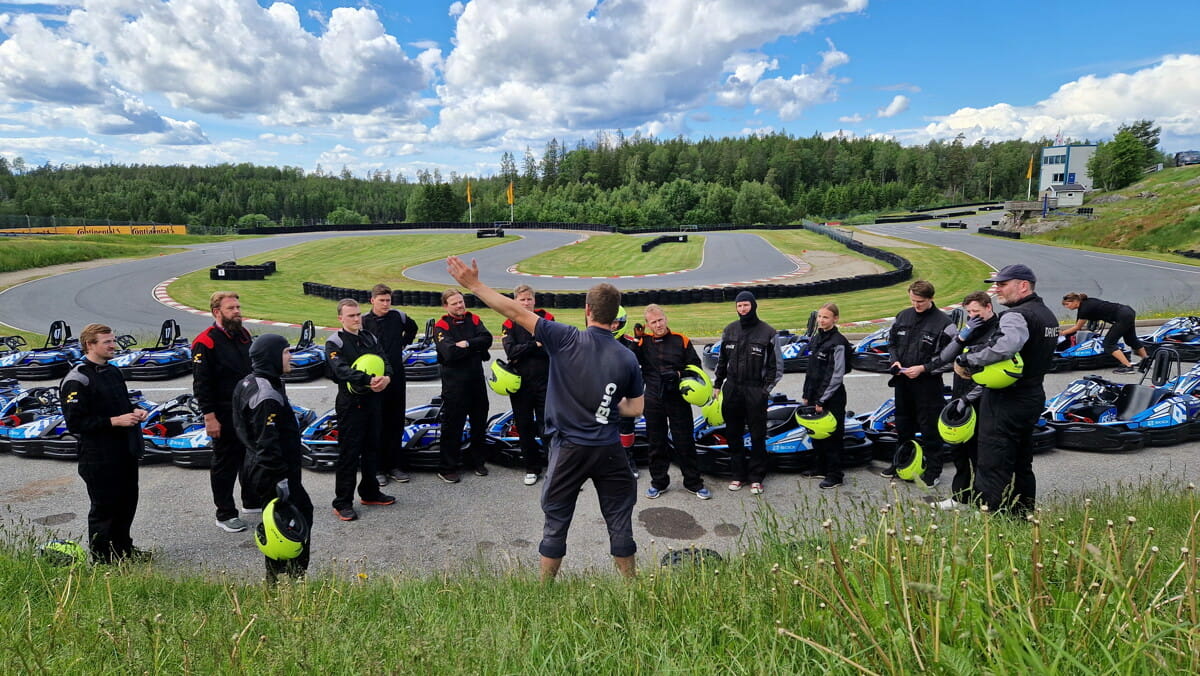 Vi er en hyggelig gjeng med utviklere som har plass til flere.
Så til hva er viktig for oss, som vi tror er viktig for deg?

1. Hvor holder vi til?
Vi er lokalisert på tipp topp lokaler i Oslo sentrum (Langkaia og Helsfyr), Sarpsborg, Halden, Asker, Tønsberg/Sem, Bergen og Sandnes. Men har høy fleksibilitet for arbeidssted. De fleste hos oss har en kombinasjon av hjemmekontor, og oppmøte på kontoret, dette er i stor grad opp til den enkelte. Så lenge jobben blir utført er det ingen som bryr seg om hvor den gjøres fra. Noe oppmøte hos kunde må selvfølgelig påregnes, men her er det også mye fleksibilitet.
2. Hvilke teknologier jobber vi med?
Evidi er et konsulentselskap som jobber utelukkende med Microsoft-teknologi. Vi jobber med utvikling og tilpasning av forretningsløsninger for kunder. Dette kan være løsninger bygd på Dynamics 365 Customer Engagement, ERP, Power Platform, SharePoint og Teams. Vi gjør også mer tradisjonell utvikling – da ofte .NET-utvikling og integrasjoner.
Vi kunne gjerne listet en haug med programmeringsspråk og buzzwords som beskriver hva vi jobber meg at at vi ønsker hva du kan – men en slik liste blir i vår bransje alt for fort utdatert.
3. Hvem jobber på teamet?
Vi er i dag rundt 100 utviklere i hele Evidi. Vi er i alderen 21-47 år, med en fin miks av yngre og mer erfarne utviklere. Utdanning er variert, her har vi folk både med mastergrad, bachelor eller fagbrev – det viktigste er at man skjønner teknologien og ønsker å lære.
I utviklerteamet har vi stort fokus på samarbeid og samhold. Vi prøver å møtes ofte både fysisk og digitalt, og vi har et engasjert fagmiljø.
4. Hvem ser vi etter?
Vi ser etter deg som har interesse for systemutvikling og teknologi.
Du har gjerne tidligere jobbet med Microsoft-stack, men vi har også lyktes godt med å ansette utviklere som ikke kan dette fra før. Du trenger ikke å være verdens beste utvikler – som konsulent kan det være vel så viktig å være flink til å snakke med kunder og forstå forretning. 
Vi er mer opptatt av hva du kan en hva og hvor du er utdannet. De fleste hos oss har bachelor- eller mastergrader innen IT, men det er ikke noe krav.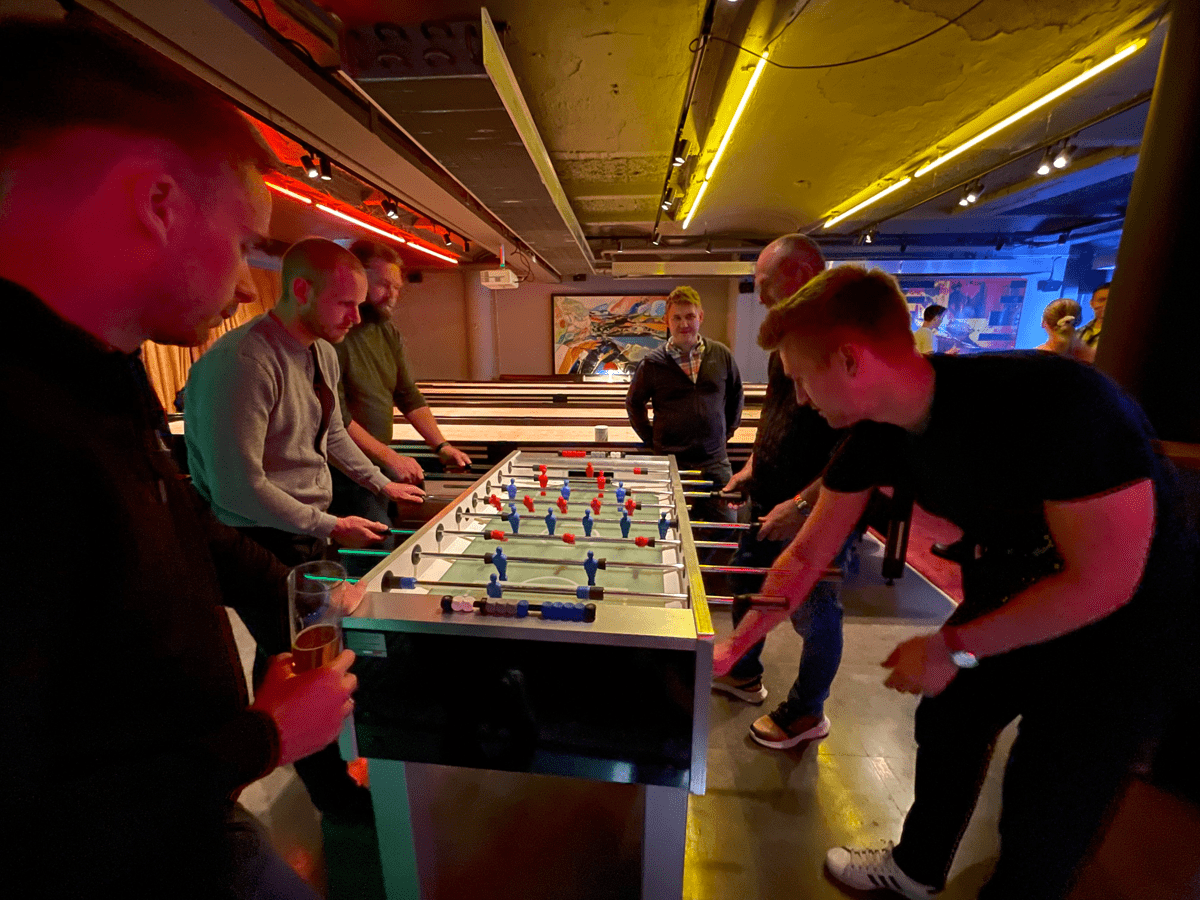 Vi håper at du ønsker deg:
Dyktige kollegaer med høy faglig kompetanse, som har det gøy på jobb
Fokus på kompetanseheving og egenutvikling
Stor frihet og mulighet til å påvirke din egen arbeidshverdag
Gode pensjons - og forsikringsordninger
Treningsstudio på arbeidsplassen og aktivitetstilbud i Evidi Active
Bli en del av Nordens ledende Microsoft konsulenthus

Department

Evidi Development

Role

Seniorutvikler

Employment type

Full-time
About Evidi AS
More than just tech people. We are enthusiastic and engaged. In Evidi our people are our most important resource.
We care: about the profession. About colleagues and customers. About partners, and the society we live in.
We are Evidi. Our values and attitudes create competitiveness and opportunities. We dare to demand challenges. We love solving problems. We exceed expectations. We do more than others, delivering to many of Norway's most ambitious businesses. We are happy to share solutions. We contribute everything from strategy and consulting to development, integration, and management of critical IT solutions.

Evidi Development
·
Evidi Oslo, Langkaia
Utvikler søker utvikler!
Vi er en hyggelig gjeng med utviklere som har plass til flere.
Loading application form
Already working at Evidi AS?
Let's recruit together and find your next colleague.